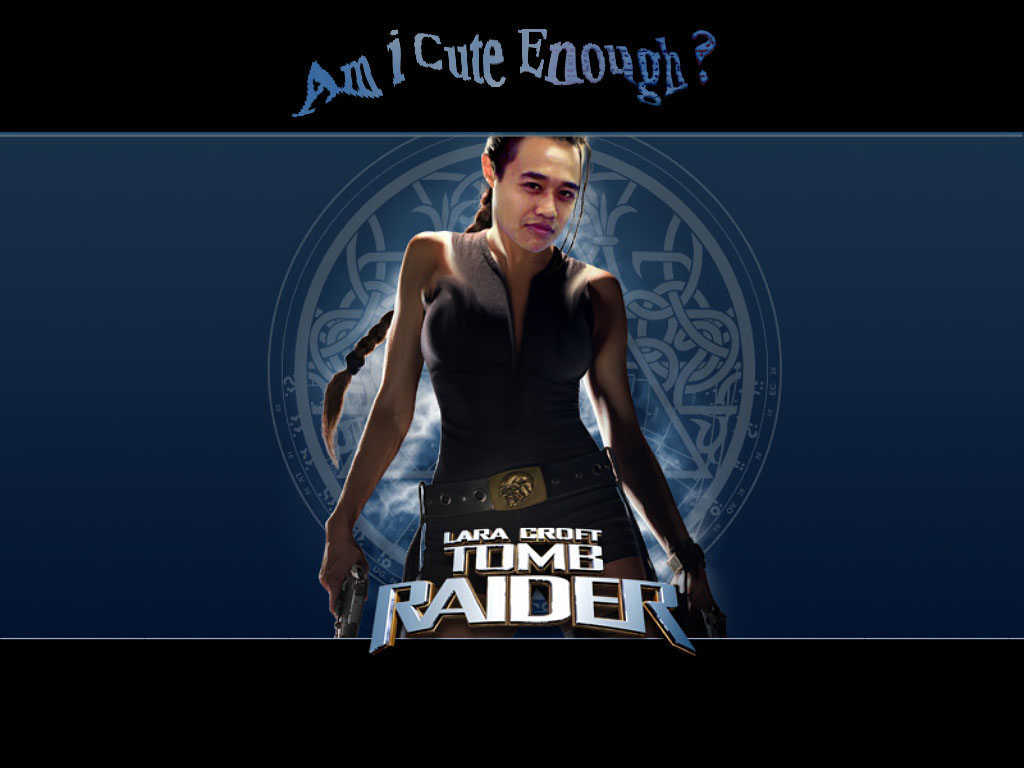 very body must be has a hobby and spends their life to make what is called ideal comes true, Includes ' Grand Pa' JEGOG have common hobby like the the others-Football, Although sometimes I looks like F**kin moron when play that game. But the most interesting of me is my talent to make every people laughing out loud rolling on the floor, I can create ridiculous jokes that absobloodylutely ain't funny"

DO YOU WANNA KNOW MORE ABOUT ME ? YOU CAN TRY TO TOUCH HER BUTT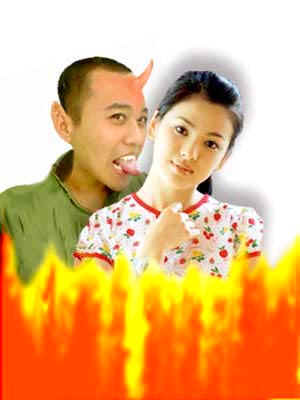 One day I tried to apply Military Academy coz when I was child, I thought if I was a soldier didn't need my brain anymore. But the Academy said that I was too genius to join in, and of course My dream felled into pieces. hik..hik...(Crying over in the damn of sadness, and the emptiness fills my pure heart)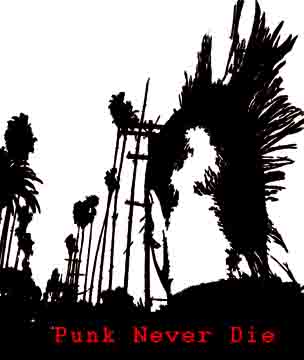 TRASH METAL, UNDERGROUND, AND ALSO PUNK MUSIC ARE FAV MUSIC OF JEGOG. I COLLECT ALL OF METALLICA ALBUM FROM KILL 'EM ALL 'TIL THE NEWEST ONE AND SOMETIMES LISTENING TO SLIPKNOT TO RELEASE MY DISTRESS


I love the girl who knows punk and has gothic style. The most my female idol is Amy Lee- Evanescence, she has strong satanic character that makes me impressed. So I'd be glad if I could have friends especially girl that comes from that community. Though, Gothic seems freak but I hate if someone says it similarly as stupid thing. Style is all about someone like and someone like not.